Get $25 Delicious Texas BBQ Dollars for just $12.50!
Who:
Texas True Barbecue
What:
You don't have to travel 2200 miles to find great Texas-style barbecue. As of January 2017, you can get it right in downtown Spokane at Texas True Barbecue. Their menu may not be extensive, but what it lacks in size it more than makes up for in the tastiness of its offerings.
The owner, Pete Grundhauser, may have been born in Tacoma, but he learned how to barbecue in Texas. So he knows his way around brisket, chicken, sausage, and Babyback ribs. You can chow down on plates of meat (¼ to ⅓ pound at a time) paired with cornbread and a side, or you can go for something a tad smaller and try a chopped brisket sandwich. Sides include traditional favorites, such as coleslaw and red beans and rice, as well as items a bit more unique, such as herb roasted potatoes, Texas-style beans, and smoked macaroni and cheddar.
If you can't get down to the restaurant, you can order delivery (via phone or the web) but why miss out on the experience of eating in the open plan dining room, with it's tall wooden tables, brick and wood panelled walls, and welcoming atmosphere? The smell of the barbecue cooking, the sounds of other patrons conversing, and the great camaraderie of the staff all add to that feeling of eating in a true, Texas, barbecue joint.
When:
Texas True Barbecue is open Tuesday through Thursday, 10am until 10pm, and Friday through Saturday from 10am until 3am. They're closed on Sunday and Monday.
Where:
122 S Monroe St Ste 100, Spokane WA 99201
Find them on the web here!
Find them on Facebook here!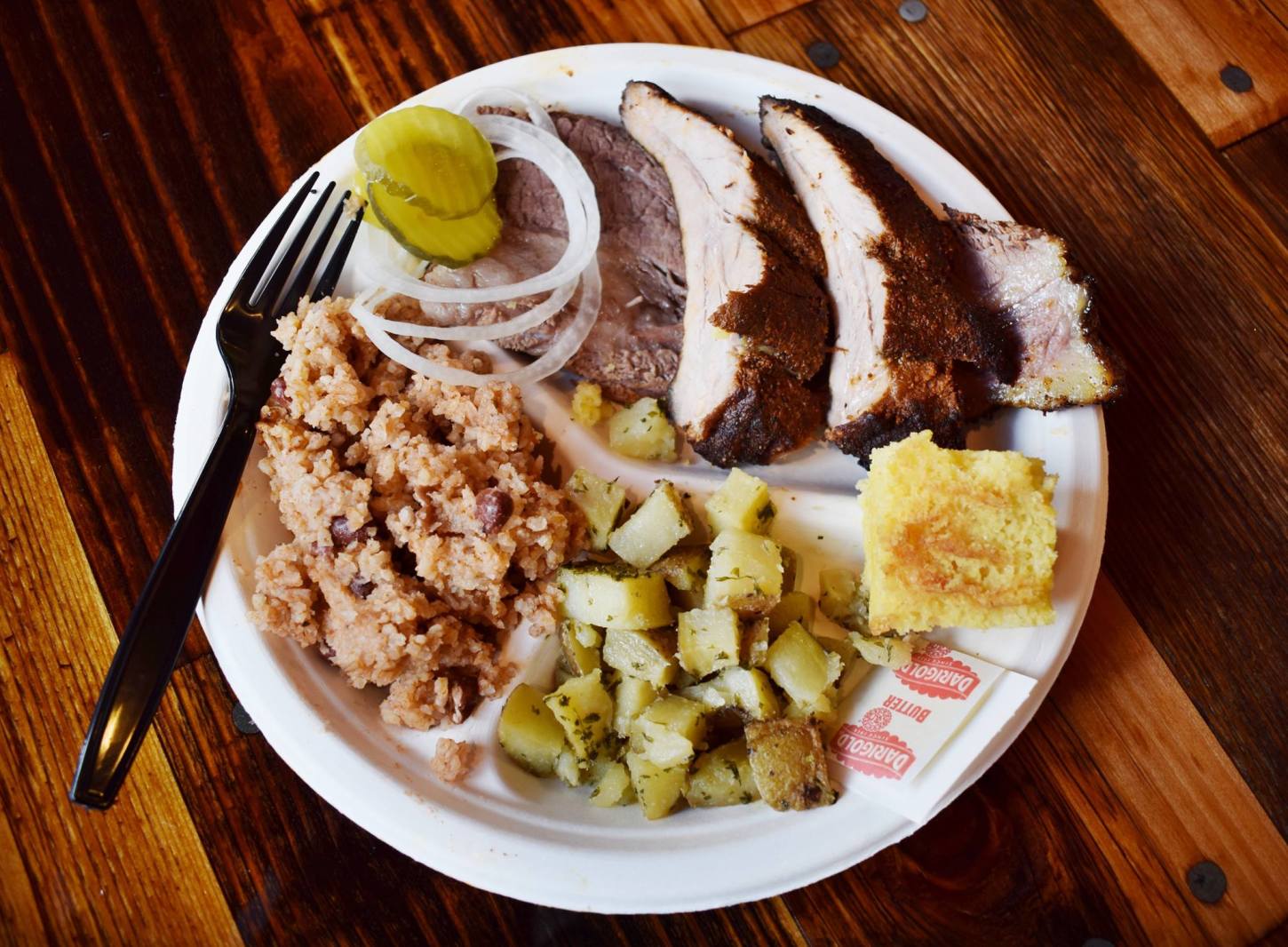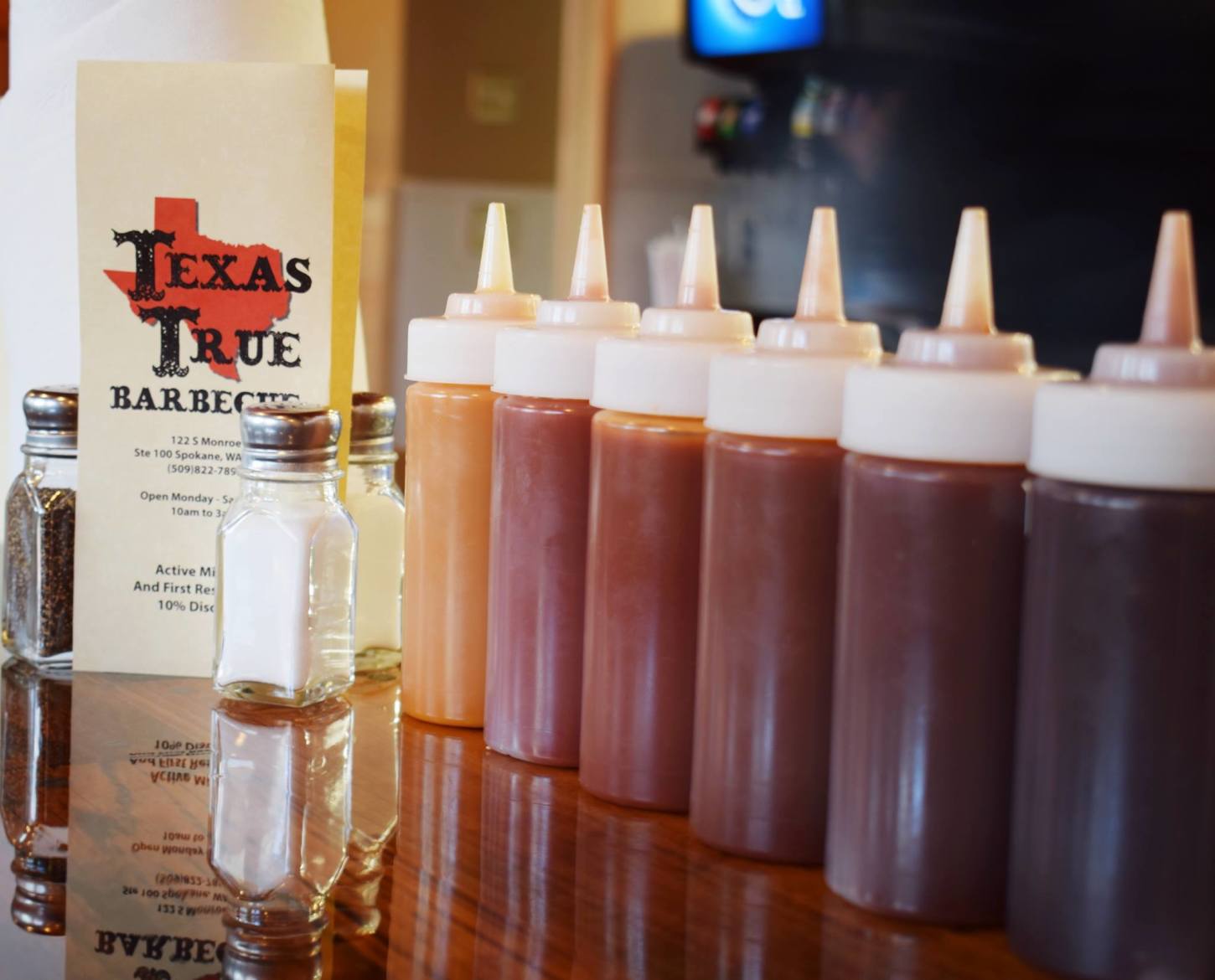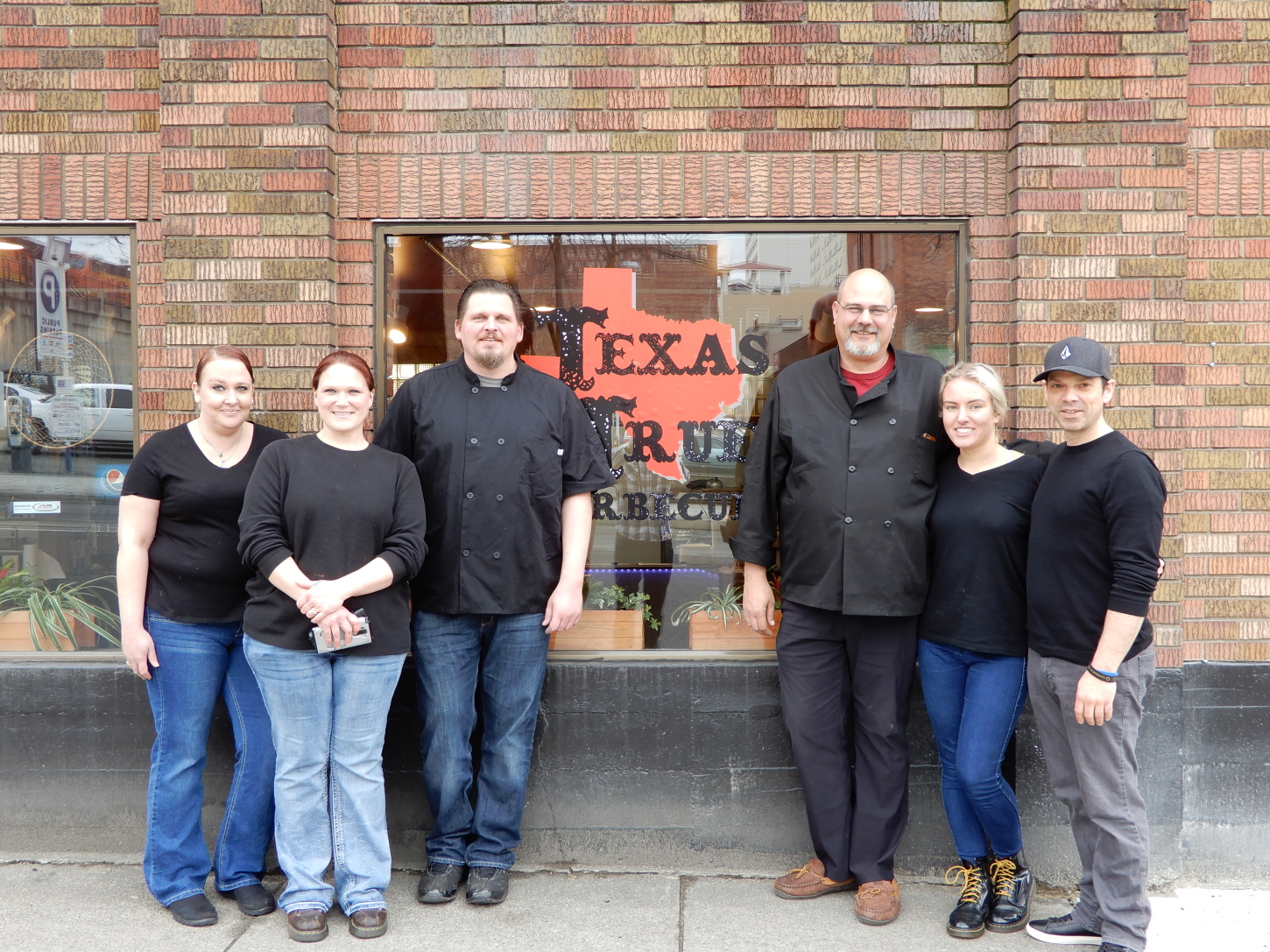 Website:
Click here for website
Click here for Menu
Print Your Deal Vouchers Now Promotion:
This deal allows you to buy and use the deal vouchers today with immediate digital delivery of your deal voucher to your home or office printer!
Print Your Deal Vouchers Now Support:
If you have a printer problem and are unable to print your purchase for any reason, please email customerservice@neofill.com. Please do not reorder your deal vouchers.
The Fine Print
How many deals can I purchase? 1
Cash/Credit back for unused portion? NO
Use more than one deal voucher per visit? NO
No cash value.
One per table
Texas True BBQ
122 S Monroe St. Ste. 100
Spokane, Washington 99201
Phone: 509-822-7895